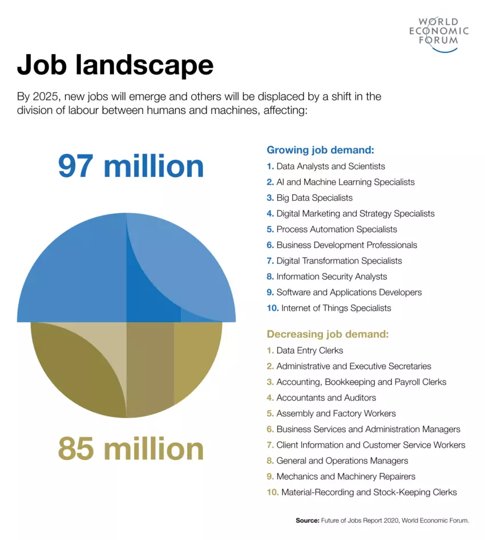 The demand for Data Scientists and Analysts will keep rising
According to World Economic Forum, by 2025, new Jobs will emerge whilst others will be displayed due to the greater adoption of technology.
This means in-demand skills across jobs will change over the next five years, and skills gaps will continue to be high.
Some of the growing and In-demand Jobs are:
Data analysts and Scientists
AI and Machine Learning Specialists
Big Data Specialists
Which of the growing in-demand skills are you developing today for tomorrow?
What is DataHack 2021?
The DataHack is a 3-day Live Bootcamp with a Data Hackathon.
We will have series of Breakout Sessions where you will learn more about Data analytics and gain hands-on experience on the most popular Analytics and BI Tools such as Power BI, Tableau, Python, and Excel for free.
The program will be climax with a Data Hackathon where participants will form a team of 3 members to work on a real-world dataset to generate business insights.
Participants will be mentored and coached by Data Experts from Nestlé, Vodafone, Big Data Ghana Ltd and FestMan Data School.
Why Attend
Learn. Connect. Be inspired.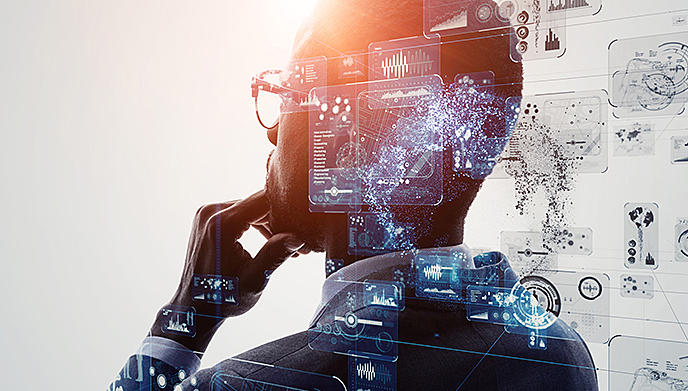 Expand Your Data and Analytics Skills
From live tutorials to breakout sessions, this Datathon will renew your passion for data. Hear from experienced data experts and BI analysts, and leave inspired with new ideas and approaches to transform your approach to data analytics.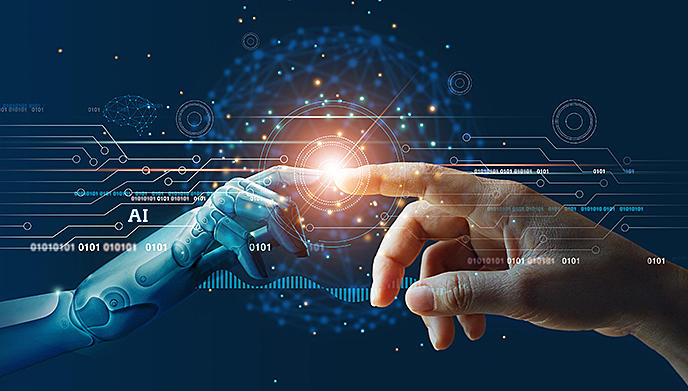 Prepare for 'Jobs of tomorrow'
The next era of future of work is here. Get blown away with new tools and skills that will help you activate your data skills and accelerate business insights like never before. Discover how Data analytics is changing the world and how this Datathon can help you kickstart your career in Data.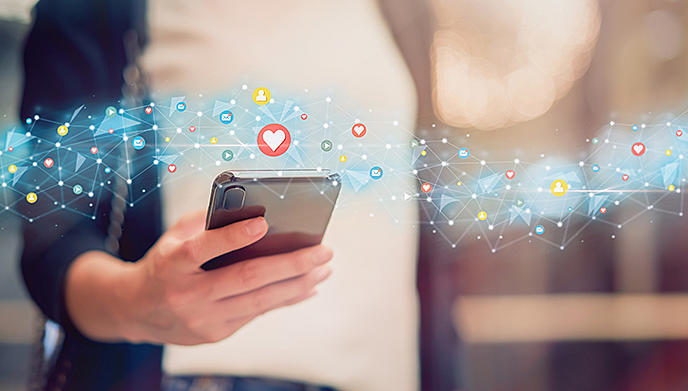 Network with Data Enthusiasts and BI Experts
Connect virtually with 100+ data enthusiasts and BI experts from around from Ghana and Nigeria to explore solutions, ideas and best practices. No matter where you join us from – your desk, your couch or your favorite spot - you can make new connections while getting all your most pressing data questions answered.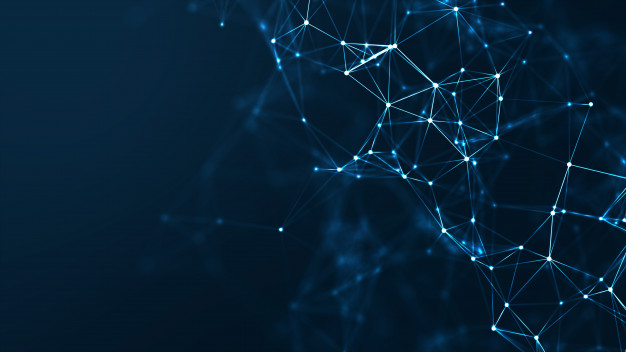 Be a part of something bigger
Be joining this program, you become part of our Data Community where you will inspired and supported to become a World -class Data Analyst.
Featured Guest Speakers and Coaches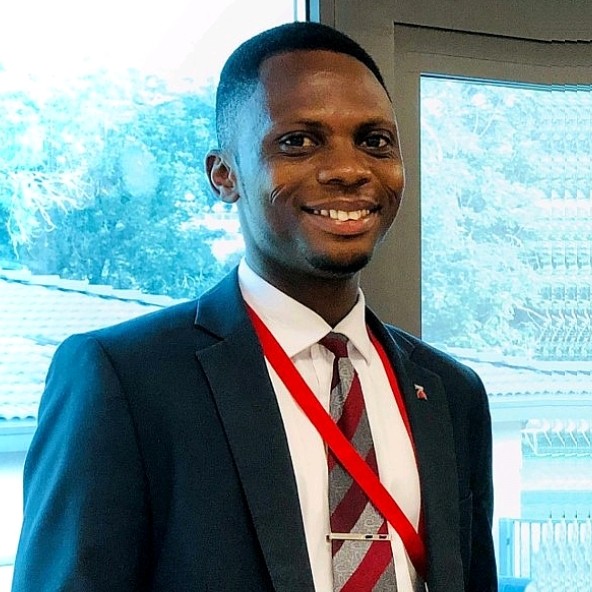 Organizer: Thomas Festus Cudjoe
Microsoft Certified Data Analyst
(CEO and Founder, FestMan™)
Finance Data Analyst, Zenith Bank Ghana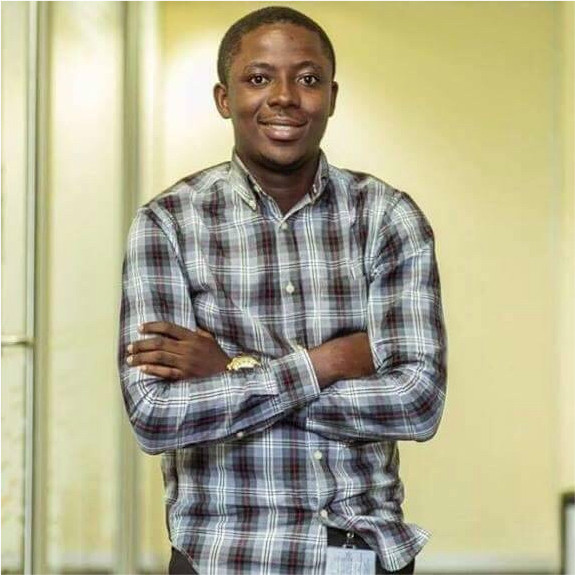 Paa Kwasi Opoku-Nimako
Regional Costing Specialist
Nestlé Central & West Africa Region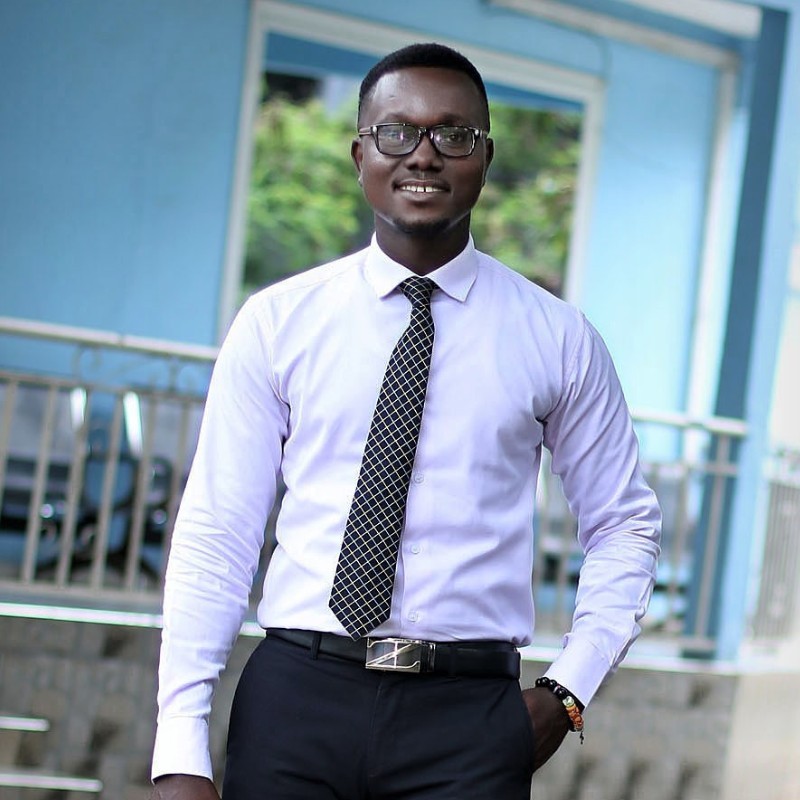 Philip Okoampah Kwaning
BI & Analytics Consultant | Tableau Desktop Specialist | Tableau Featured Author, 2020
Senior Data Analyst, BigData Ghana Ltd
Read More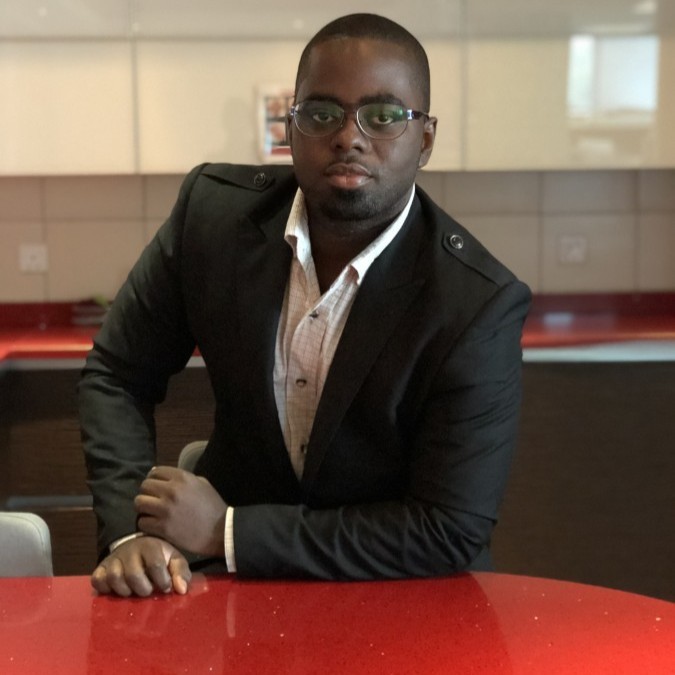 Robert Amanor-boadu
Digital Strategy & Leadership
Business Data Analyst, Vodafone

Read More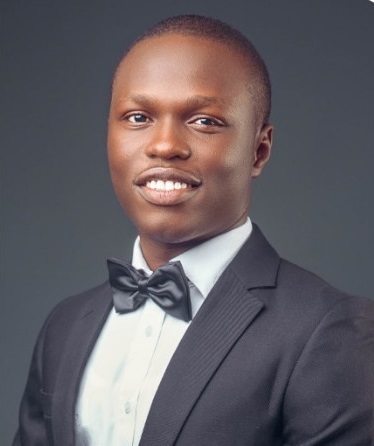 Collins Afeti Gadawusu
IT Business Analyst
Nestlé Central & West Africa Region
Read More
Sessions
All the time indicated are in GMT
Activate Saturday
Saturday 22nd May
Executive Keynote 8:30am - 9:00am
Introduction to Data Analytics and Job Opportunities 9:00 am - 10:00am(Kwame Manu)
Kickstart your career in Data: Microsoft Excel for Analytics 10:10 am - 12:30 pm(Thomas Festus Cudjoe)
Insight Sunday
Sunday 23rd May 2:00pm - 5:50pm
Kickstart your career in Data: Python 2:00pm -3:00pm(Robert Boadu)
Kickstart your career in Data: Microsoft Power BI 3:10pm - 4:10pm(Thomas Festus Cudjoe)
Saturday 29th May
Mentoring and Coaching 8:30am - 10:30am
Data Challenge 11:00am - 2:00pm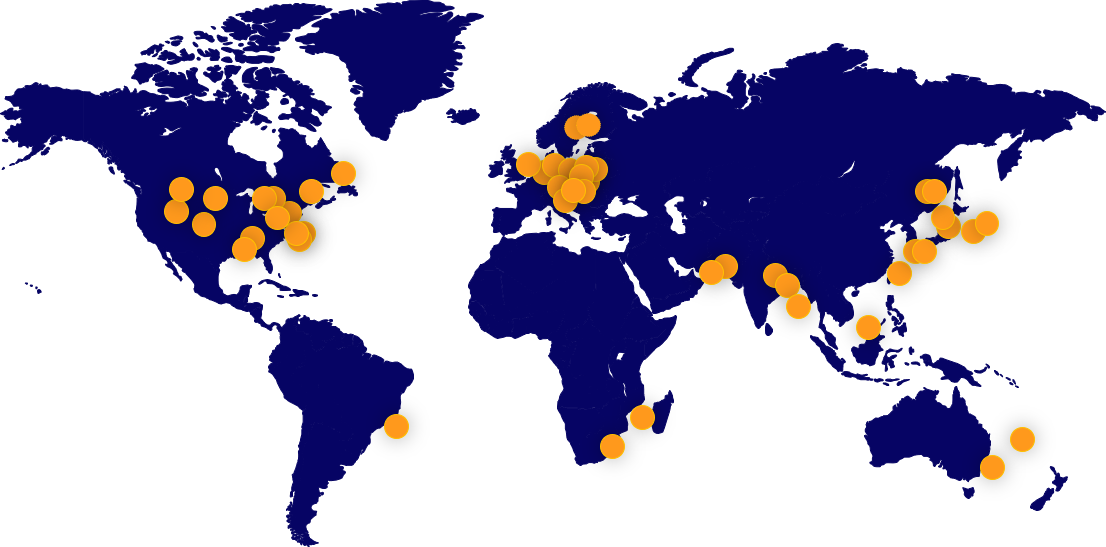 Example Image with Text
Use this Image with Text block to balance out your text content with a complementary visual to strengthen messaging and help your students connect with your product, course, or coaching. You can introduce yourself with a profile picture and author bio, showcase a student testimonial with their smiling face, or highlight an experience with a screenshot.